Partnerships are your life-blood.
The race for partnerships has never been greater in the global, competitive landscape. Whether it be expanding their global reach or their local footprint, our clients understand how incredibly important partnerships are to their success.
We understand the challenges of bringing partnerships to life.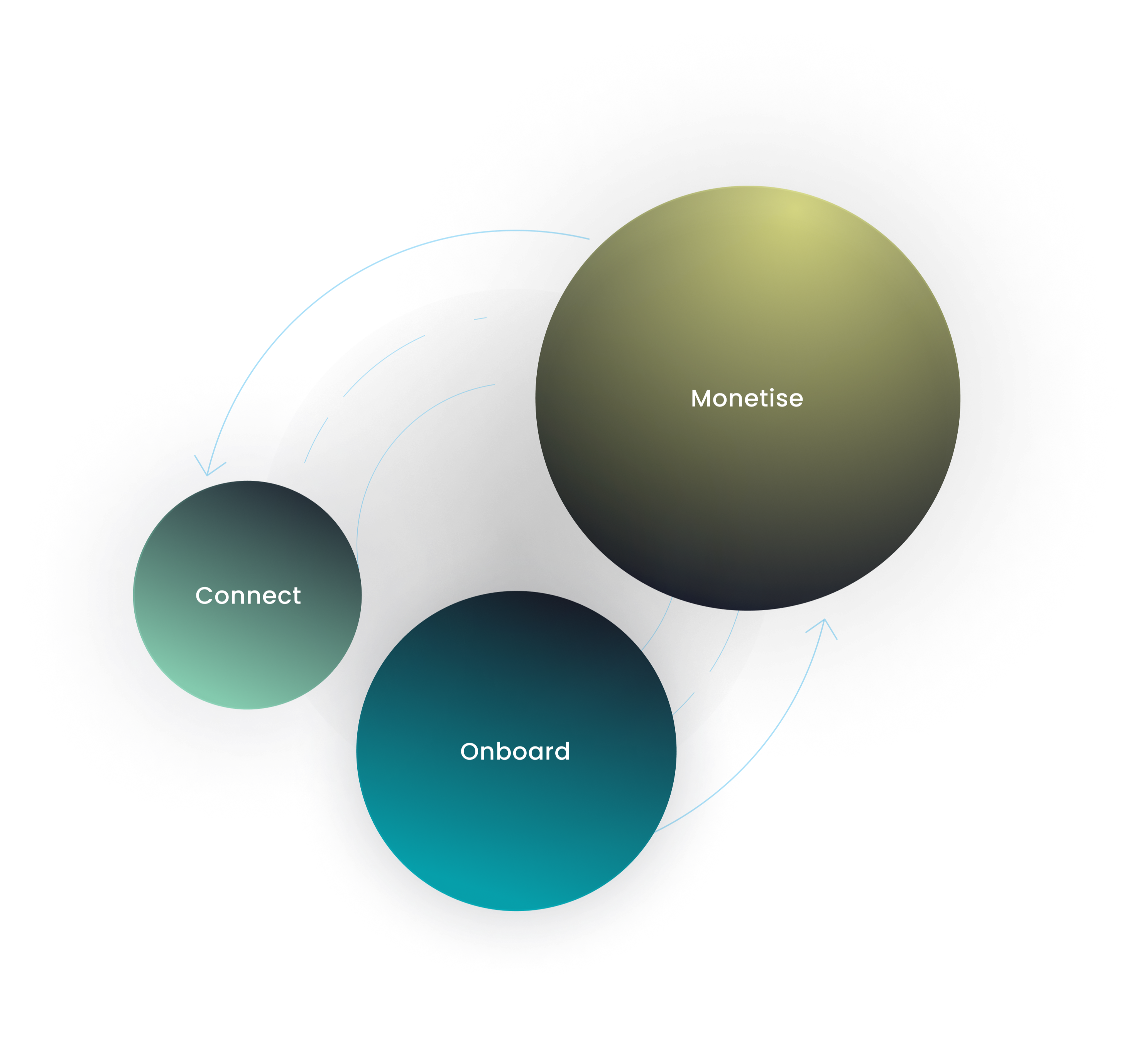 Connect
Discovering the right partner can be hard. Who is out there? How can you get the right introduction?
Onboard
Once connected, you want to activate your partner quickly. How can you make the process as efficient and effective as possible?
Monetise
Execution delays and complexities can severely diminish the bottom-line impact of your partnership. How can you and your partner monetise swiftly and cost effectively?